WHO WE ARE

We, Kobe Marine Surveyors Co., Ltd.,
were founded to aim at conducting maritime survey in general, overall inspection and consulting business.
Since then, we have been implementing activities in line with the development of Japan.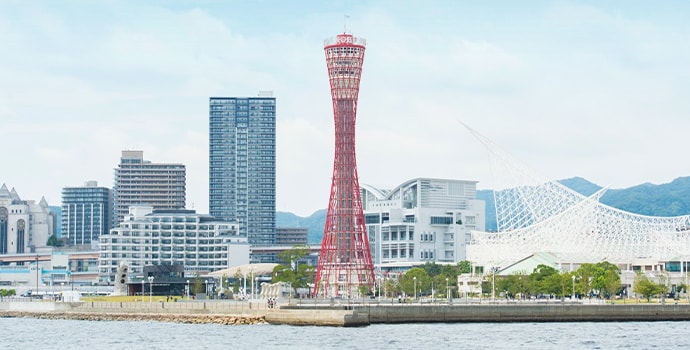 ABOUT

With a trend toward increased diversity of values, we will conduct fair and appropriate surveys and inspections as a third party, and will put our efforts into providing faster, more reliable logistical services for international and domestic shipments to contribute to our society.
Marine Survey & Inspection
CONTACT
Please contact us by phone or via the inquiry form.