COMPANY PROFILE
Company Name

Kobe Marine Surveyors Co., Ltd.

Survey License

Licensed by Japanese Ministry of Transportation No.251-7-12

Establishment

February 28, 1950

Capital

¥49,000,000

Head office

6-25, 2-Chome, Kanoh-Cho, Chuo-ku, Kobe 650-0001
TEL. +81782420511 FAX. +81782420566

Licensed Surveyors

20

Board of Directors

Yosuke Arakawa, President
Toshiaki Kawano, Director
Fumiko Yasuda, Director

Employees

65
HISTORY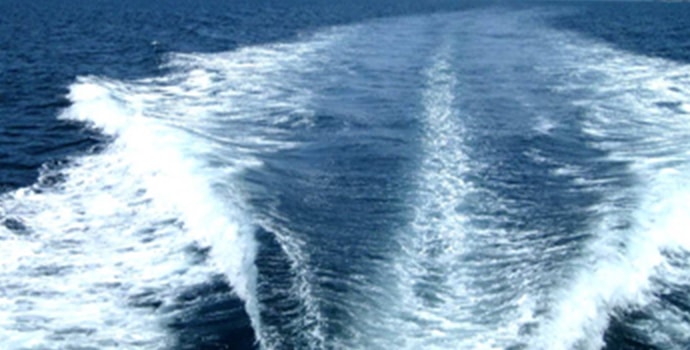 We, Kobe Marine Surveyors Co., Ltd., were founded in 1950 to aim at conducting maritime survey in general, overall inspection and consulting business. Since then, we have been implementing activities in line with the development of Japan.
Our business slogan is "fairness", with which our authentic surveying and inspecting activities are enjoying worldwide good reputation and are given a great deal of confidence. We are also extending business activities to other industrial areas with success.
Our qualified surveyors who have excellent expertise and much experience will surely respond to all your needs through incessant studies and efforts under their mottos "accuracy", "rapidity" and "reliance".